We support community, economic development, increase capacity, health and nutrition in underserved areas in the world through local and global grants offered by our Rotary Districts and The Rotary Foundation to increase impact.
Rotary is where neighbors, friends and problem solvers share ideas, join leaders and take action to create lasting change.
Pathways for Thriving has been formed to fill an important niche of working directly with the community in collaboration with local organizations and providing leadership development skills for long term public health and sustainability.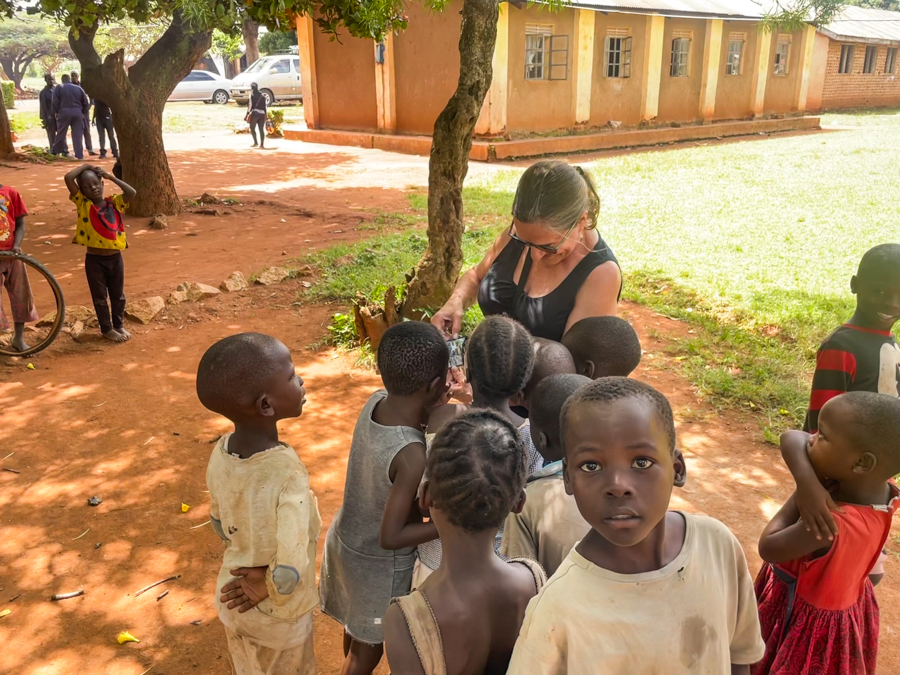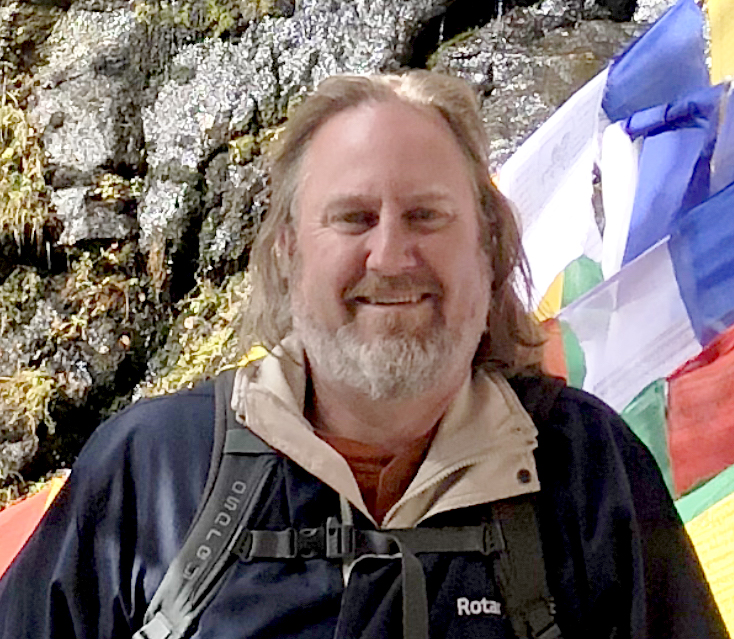 Barry Cogbill is the International Service Chair for the Rotary Club of Santa Rosa East/West in California.  Over the past seven years, he has developed relationships with Rotarians in Uganda, Tanzania, Kenya and Ecuador.
By leveraging the matching funds offered by Rotary District 5130 (coastal counties from Sonoma to Del Norte, CA, as well as Napa and Lake Counties, he has worked with Rotary clubs on three continents to deliver impactful project implementations to help local communities burn less wood, protect their environment, offer best business practices, and help address food security.
Drawing from a background as a PV Solar Facilitator, he now employs his skills towards Solar Cooker projects in Uganda.  Schools that spend an enormous amount of money and human resources on wood are transitioning to solar stoves that cut wood use by 95%. Trees that are planted and producing fruit are now more valuable in the ground than as firewood.
Other projects Barry and his club sponsor include:  family reunification in Tanzania, literacy improvements in Uganda, economic development in Ecuador, and much more.
With a background in clean energy and a passion to mitigate carbon, he curates solar cooker and tree planting projects that not only help the environment but feed children and create economic opportunities.
Working to create grant funding templates, it is his desire to replicate project successes throughout East Africa.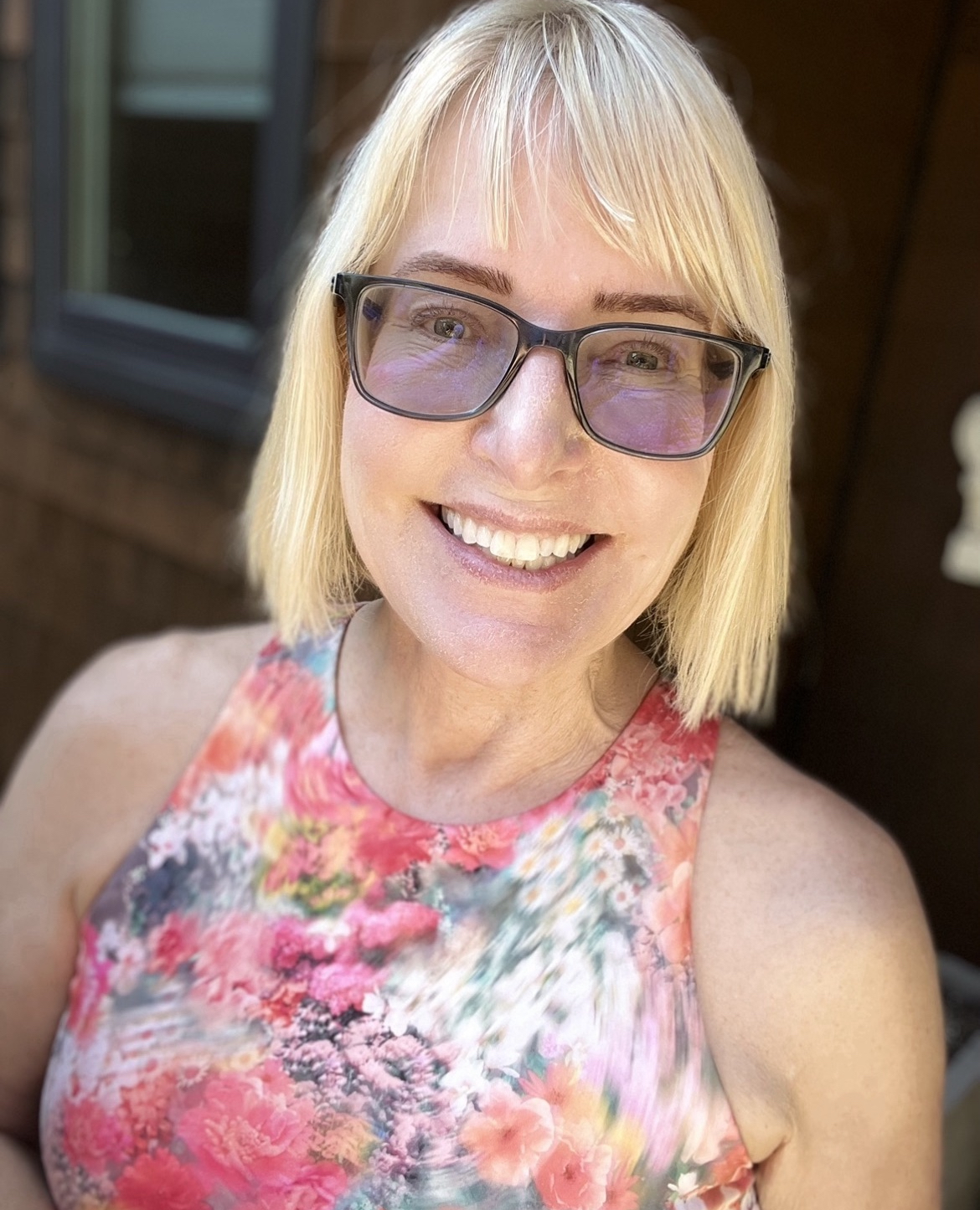 Alison, a Marin County native has been CEO and Founder of several nonprofit and corporate businesses over the last decades. She is currently helping Ukrainian refugee families resettle in Marin as well as mentoring several Latino immigrants. Alison and her husband co-founded  Bay Area Marine Services during the pandemic. She is also Commodore of International Yachting Fellowship of Rotary (IYFR). She has never stopped giving for good and continues to support and manage Rotary and other missions. 
Alison's colorful work history has allowed her to gain a rich perspective on the world. Beginning with Peace Corps exposure while her father was DIrector,  she has long had a desire to be of service became ingrained in her. From writing letters to prisoners as a tween to arranging a Russian-American sailing exchange and including the Boston AIDS walk as Picnic Director for 30,000 walkers to her role as CEO at Alliance for Smiles (international cleft lip and palate surgeries) and Sail San Francisco (cultural and diplomatic relationships built around the visits of international tall ships she has always made giving back her priority.
She discovered Rotary in 2016 and realized her personal mission of creating international friendships and working for peace was exactly aligned with Rotary's objectives upon joining Club SF2. She has spoken at Rotary International and District Conferences, individual clubs in the Bay Area, China and Hong-Kong. Alison is now a member of Sausalito Rotary who has championed over a dozen Rotary international grants.
Alison graduated from Massachusetts College of Art and Design and went on to study Business Communication at Harvard University.  She also attended Stanford Business School and Presidio Graduate School to increase her knowledge of Climate Change and Sustainability in the corporate world.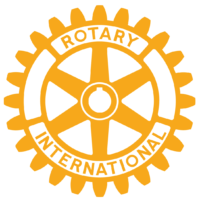 Rotary International is a worldwide service organization dedicated to improving the health and wellbeing of communities and the environment across the globe.  With over 1,400,000 members and 46,000 local chapters, Rotary is able to leverage and strengthen relationships in many ways, including the utilization of Global Grant projects. Rotary encourages conversations to foster understanding within and across cultures.
Rotary's Seven Areas of Focus
Global Grant projects fall in to one or more of the following categories: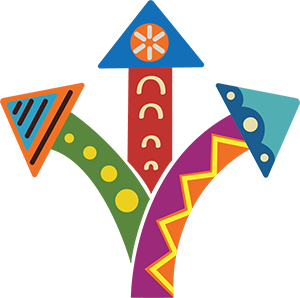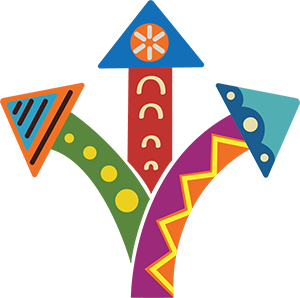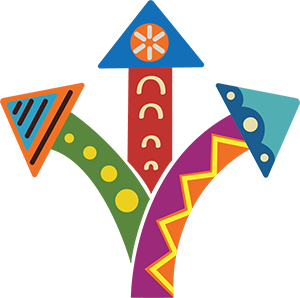 Providing Clean Water, Sanitation, Hygiene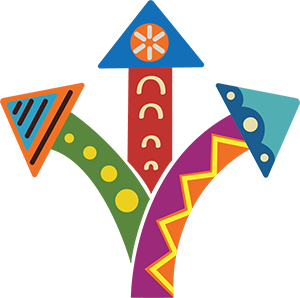 Saving Mothers and Children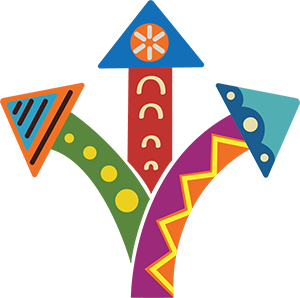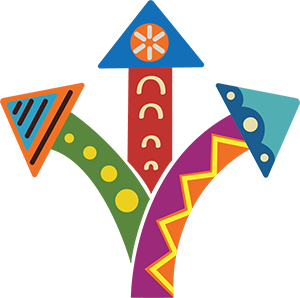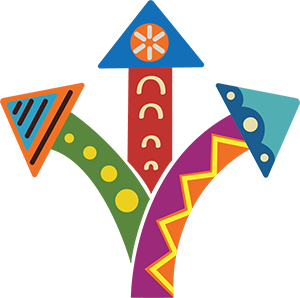 Protecting the environment
These Areas of Focus help empower developing communities around the world to address the critical needs found across communities on most every continent. The Rotary Foundation (TRF) is the charitable arm of Rotary International, and offers a generous matching grant to facilitate projects.  In fact, for every $10,000 a local Rotary club generates, matching grants totaling up to 3.5x are offered by TRF and local Rotary districts.  By following the TRF guidelines, one can say that the grant matches are guaranteed funds.  Please help us with our mission to continue the work while we focus on our communities by making a tax-deductible* contribution to the Rotary clubs of Sausalito (Marin County, CA), and Santa Rosa East/West (Sonoma County, CA).  Your generosity will be matched by up to 3.5x, and funding will serve in-need communities in Latin America and East Africa.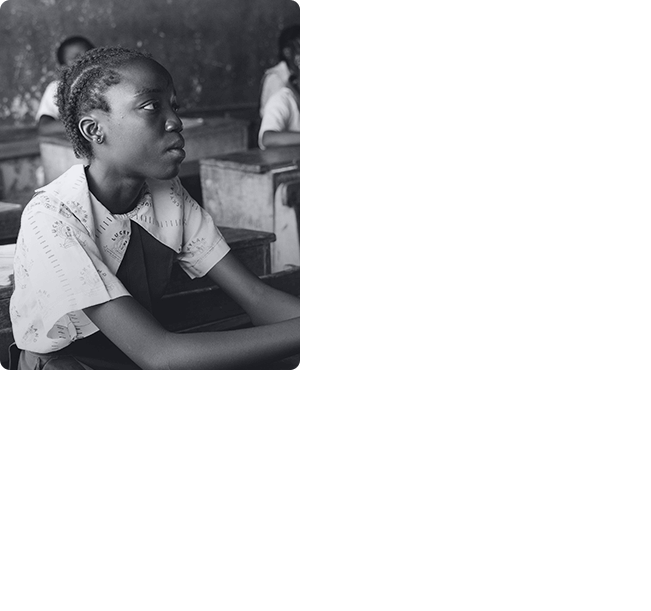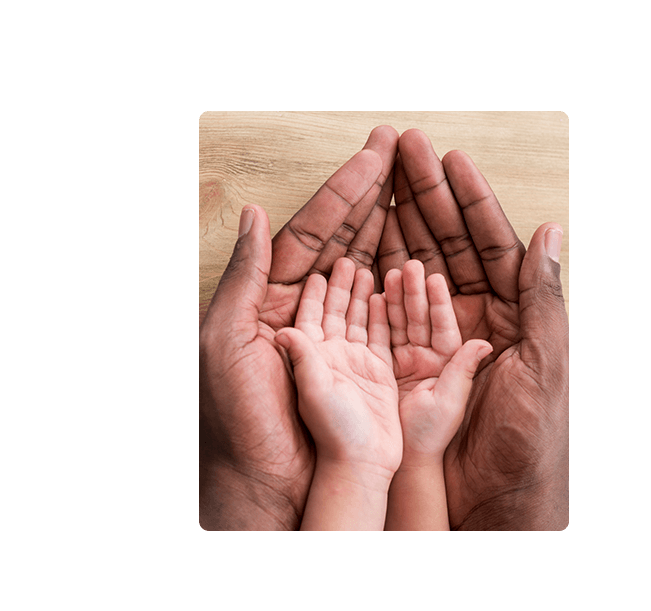 Become the One Who is Considered a Hero
Elementum sagittis vitae et leo duis ut diam quam nulla. Sodales ut etiam sit amet nisl purus in mollis nunc. Faucibus scelerisque eleifend donec pretium arcu cursus euismod quis viverra.