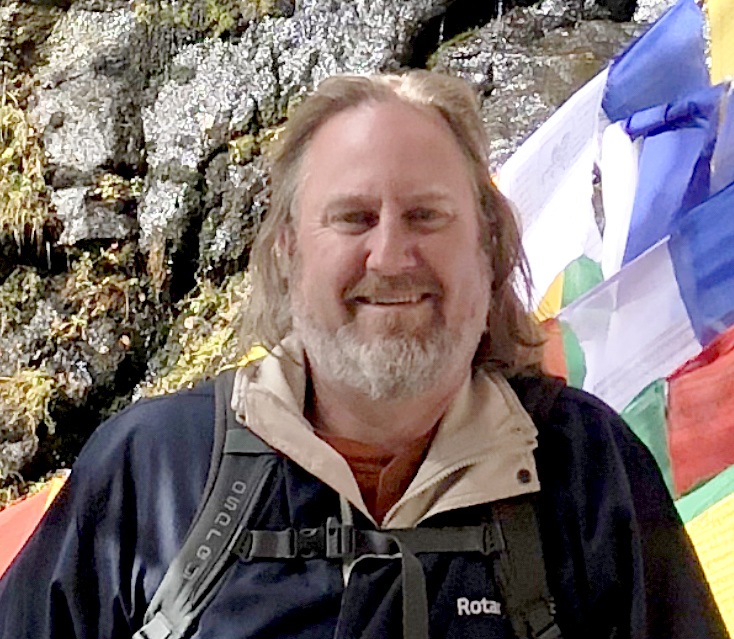 Barry Cogbill has chaired the International Projects committee of the Rotary Club of Santa Rosa East, California for the last 5 years.  Traveling to East Africa and Nepal, he has met with local schools and villages to determine methodologies that will improve the lives of children and adults through sustainable technologies.
With a background in clean energy and a passion to mitigate carbon, he curates solar cooker and tree planting projects that not only help the environment but feed children and create economic opportunities.
Working to create grant funding templates, it is his desire to replicate project successes throughout East Africa.
Katrina Zavalney is a mover and shaker where she has worked with grassroots to corporate and is passionate about community development. Katrina started the nonprofit Aranya Solutions. She is a systems thinker with a Masters in Organization Development, with over 15 years of experience she is skilled in community organizing, sustainability, events, strategic planning and permaculture. Katrina likes to take on impactful projects such as greening Burning Man in 2007, leading a huge grassroots movement in sustainability. She also greened Disney writing environmental policies companywide, namely the paper policy in 2012. In the community organizing realm Katrina was the revitalization coordinator for a whole town in the Mississippi Delta, Clarksdale, where she got the farmers market going again as a true community hub! Katrina earned her chops as a member of the community building organization, City Repair, in Portland, OR since 1999 where there was a focus on localization, placemaking and neighborhood development! Katrina excels in creating programs based on the needs in the community and identifying resources and partnerships to support and build out the programs, events and activities. She is a natural networker and connector, finding ways to empower other people's passions. Katrina spent this last year in Nepal, where she has been supporting village livelihood programs that focus on agriculture, leadership, economic stability and women's empowerment. Katrina loves to dance – anywhere, anytime, any type of dance! She teaches Zumba and mindful movement. Katrina believes in the power of living healthy and loves to do theater & improv… and likes to have FUN a whole lotta FUN!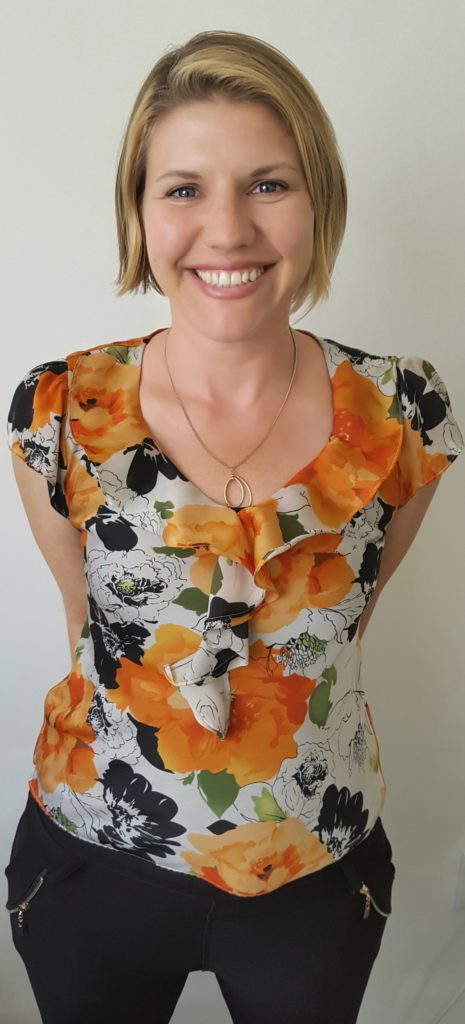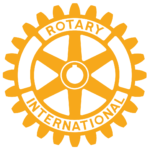 About Rotary
Rotary Mission Statement
Rotary is where neighbors, friends and problem solvers share ideas, join leaders and take action to create lasting change.
Rotary's 6 Area's of Focus
Saving Mothers and Children
Growing Local Economies
Supporting Education
Fighting disease
Promoting Peace
Providing Clean Water, Sanitation, Hygiene
Principals
"Service above Self"
Rotary Main website:
www.rotary.org
Santa Rosa East Website:
 www.SantaRosaeastrotary.org
About Aranya Solutions
Aranya Solutions purpose is to enrich quality of life within targeted economically challenged and developing areas such as Nepal. Aranya Solutions develops systematic changes with a focus on localization serving as a bridge to resources and provide necessary infrastructure. Our method is to assist communities to implement environmentally friendly building and agricultural methods, life skills workshops, local business development, leadership training, education initiatives, and capacity building.
Aranya means "Abundant Forest" in Sanskrit and that is what we strive to achieve both literally and metaphorically. We have an ecological mindset in our approach, where we think and act like a forest ecosystem, identifying where the levers for support are needed and bring resources to fulfill the needs – pollinating like bee's. We act in collaboration with our web of partners to provide access to assets that bolster cultural resilience, sustainability impact and livelihood. We work together to develop systematic improvements with a focus on localization, serving as a bridge to resources and providing necessary infrastructure.
This nonprofit has been formed to fill an important niche of working directly with the community in collaboration with local organizations and providing leadership development skills for long term public health and sustainability.