Uganda Solar Cookers and Fruit Tree Planting
1000 people impacted
By planting fruit trees, children will be able to foster tree growth and nourish their bodies.  Solar cookers will allow schools to cook for their students without burning wood, which keeps carbon out of the air and trees in the ground.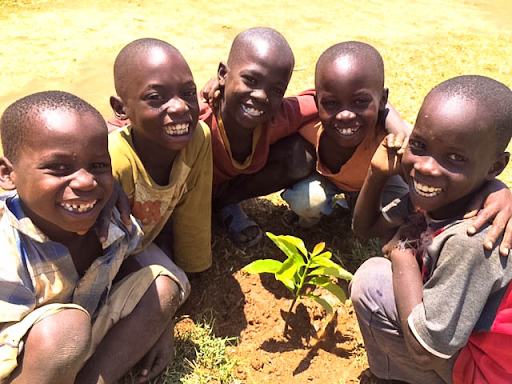 Host Rotary Club:  Soroti Central Rotary
International clubs: Santa Rosa East, CA; Rohnert Park-Cotati, CA; Pomptom Lakes, NY
Project Budget: $35,000
Pathway to Fundraising Goal: We have raised about one half of the $10,000 seed money we need to apply for a Rotary Global Grant ($25,000)
Support this project:
We are raising money to replicate this project at other schools.